ABOUT US
BE A MEMBER!
FILMS & LECTURES
LANGUAGE CLASSES
EVENTS
SCHOLARSHIPS
BOARD
SPONSORS
Thank you to our sponsors!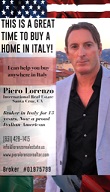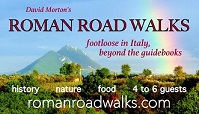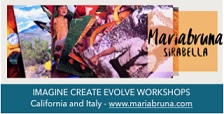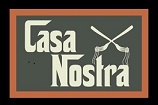 Italian Restaurant
9217 Highway Nine, Ben Lomond


Per la tutela e la diffusione della lingua e della cultura italiane nel mondo
Dante Alighieri Society of Santa Cruz
Dedicated to the Study and Promotion of Italian Culture and Language
The Dante Alighieri Society of Santa Cruz is a 501(c)(3)corporation.

NEW! SUMMER BEGINNING SPOKEN ITALIAN CLASS. See the Language Classes page for more information!

DINE WITH DANTE!
Join us for a special summer evening of wine, Italian food, and music at the beautiful Ristorante Casa Nostra, July 31, 6:30. This event is by reservation only. See our EVENTS page for more information and to reserve your spot!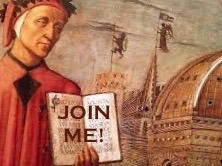 Your memberships help pay for our language classes, film and lecture series, scholarships, and other activities promoting Italian culture. To join, click on Be a Member!.

Congratulations to Isabella Squatrito and Julia Ramos, our 2018 Dante Alighieri Cabrillo College Scholarship Winners!
Scholarship info here





Like us on Facebook!

P.O. Box 4253
Santa Cruz, CA 95063
E-mail: dantesantacruz1265@gmail.com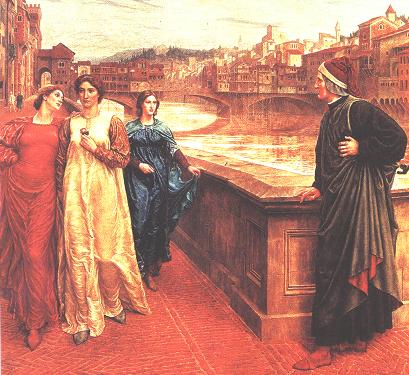 Dante e Beatrice sul Ponte di Santa Trinita a Firenze, by Henry Holiday (1883)
Santa Cruz website created by Janet Herman
www.folkplanet.com